"Stilstand just left me speechless" - Blue Moon Game
"Philosophical, profound and uniquely staged" - PC Games
"It's a revelation" - Les inrocks
"I found myself moved to laughter and sadness throughout" - Samantha Maybe/The Convention Collective
"It's hard not to be charmed while wallowing in despair" - 148Apps.com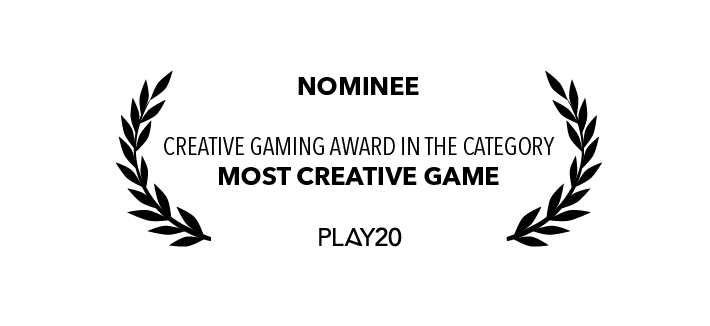 Summertime and the livin' ain't easy. In this dark and absurd interactive graphic novel you follow ayoung woman through hot summer days riddled with anxiety and loneliness in Copenhagen. Amid the desire for isolation there is still a hope that one day, things will change. Maybe the shadow monster in her apartment can help her?
Navigate the girl through a world of grotesque scenarios and richly detailed black and white illustrations. Play original mini-games, scroll fictive social media feeds and send bewildered text messages.