Stilstand is an interactive story about a hopeless young woman in Copenhagen who falls apart due to anxiety, loneliness and hopelessness.
Based on the hand drawn comics and personal writings from danish graphic novel artist, Ida Hartmann, 'Stilstand' seeks to raise awareness on mental health problems in modern society.

Orb Rider is a free-to-play singleplayer hyper casual mobile game on iOS. You are the Orb Rider. It's up to you to prove your worth. Destroy all the bottles to reveal the truth. Enter the Orb World and see what it takes to reach Nirvana. Put on your shades and ride through eternity. Experience true bliss as you progress further and further. Stay wavy and unlock your true self.
Niila Games is an independent game studio based in Copenhagen, Denmark.

Belonging to the first generation of the digital era, we are boundary cyborgs here to create playful experiences for your entertainment.

The daily life of Niila takes place in the neighbourhood Vesterbro, in a corner of a backalley in a basement behind a couple of old bikes and some dumpsters. For a couple of hours each day we enjoy the few beams of light that traverse the galaxies to reach our office. After that we return happily to the artificial light of our monitors.
Hiring / Internship
We are also looking to expand our team with new colleagues. If you believe you might be a good fit for our team, please feel free to contact us!
Contact us at contact@niila.io
Team
Anton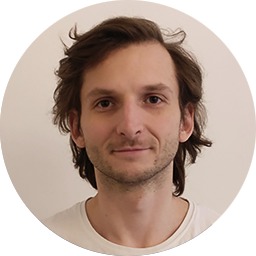 Lead
Jonathan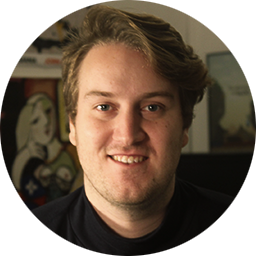 Game Designer
Peter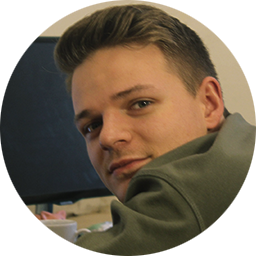 Programmer
Lucas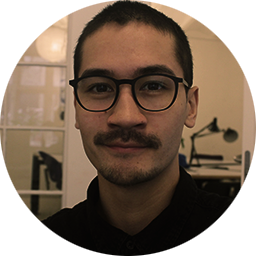 Artist (Portfolio)
Phillip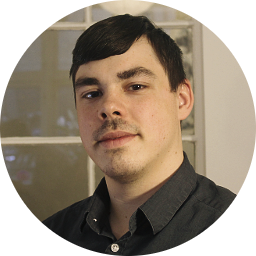 Programmer
Ida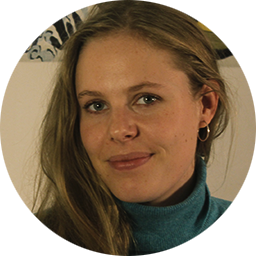 Artist (Comics)
Andreas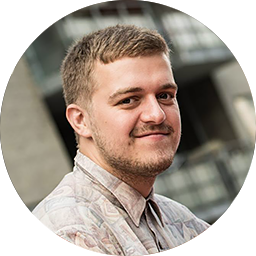 Sound Designer
Kasper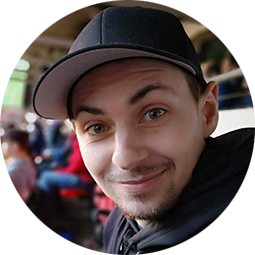 Programmer
Carl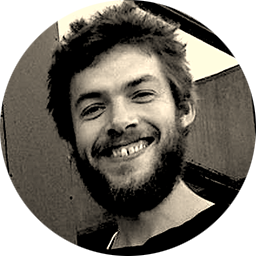 Programmer